Work + Activism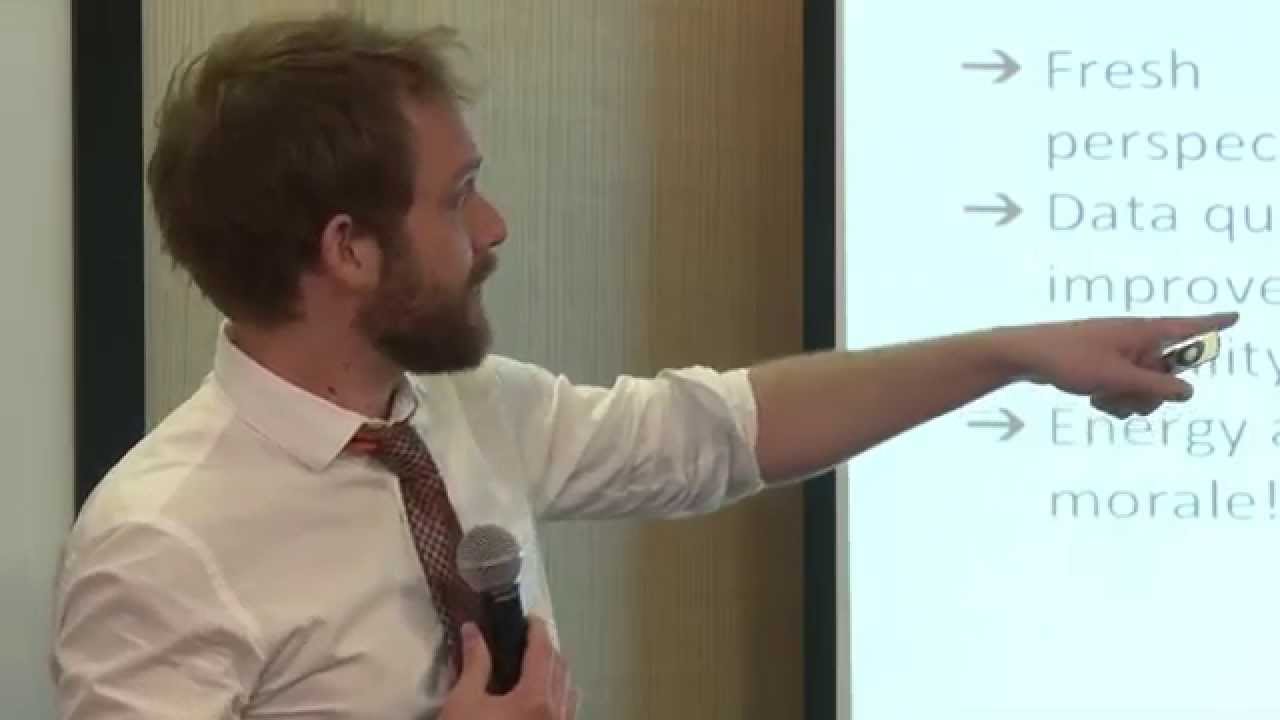 Professionally, I am technologist working on democratic resilience and inclusion. That has taken me from grassroots activism to the White House and from cybersecurity to human (rights) centered design to civic tech and anticorruption. Now I am focusing on tech and elections. Hopefully the stuff included here, plus /writing gives you a good sense. If you're interested in these kinds of things and believe in finding strategies to build a more equitable world, let's collaborate!
Dark Patterns Tip Line

Notice a website or app up to something suspicious? Maybe you've felt forced into giving up personal details or discovered hidden fees. Document and share your experience to help prevent other people from also being harmed. Sharing a dark pattern you spotted in the wild helps us learn more about interfaces and designs that impact real people. (2021)

Co/Act UX Framework for Activists

Human-centered design frameworks start by identifying who a product is for and then placing them at the center of the product strategy. The Co/Act toolkit adapts and expands this approach to design digital products, services, or campaigns through modular do-it-yourself style activities that are aggressively low cost, high impact, interdisciplinary, and focused on building the capacity of participants. Co/Act will help you design more powerful products, services, and campaigns by centering them on your community, stakeholders, and colleagues - ensuring that the end result is more inclusive and therefore democratic. (2021)

code.gov and the Federal Source Code Policy

Code.gov is the federal government's platform for sharing America's open source software. The Federal Source Code Policy (FSCP) was designed to support reuse and public access to custom-developed federal source code. It requires new custom-developed source code developed specifically by or for the federal government to be made available for sharing and re-use across all Federal agencies. Furthermore, the policy supports publishing open source software (OSS). (2015)
Positions
Senior Global Advisor for Cybersecurity and Information Integrity
The International Foundation for Electoral Systems, 05/2022 - Present

Digital Freedom Program Director
PEN America, 2020 - 04/2022

Led PEN America's advocacy for freedom of expression online. Examined current and emerging threats and opportunities for journalists, artists, and activists such as disinformation, mass surveillance, and internet regulation. Engaged the tech sector, civil society, U.S. government, and international bodies to create an internet that is more free and equitable.

Agency Review Team Lead
Biden-Harris Presidential Transition Team, 10/2020 - 01/2021

Led the Presidential Transition Team's review of the United States Digital Service. Developed a comprehensive analysis and recommendations to ensure that USDS was ready to go day one to support emergency response efforts to COVID-19, to support tech hiring, and other top priorities.

Senior Advisor for Democratic Innovation
The National Democratic Institute, 2018 - 2020

Served in a unique dual role on NDI's Technology Innovation and Governance programs to identify emerging threats and opportunities for democracy. Developed organizational strategy, conducted programs, and advised elected leaders and local activists globally.

Policy Unit Chief
Office of the Federal CIO, OMB, The White House, 2016 - 2018

Served as a member and lead of the U.S. CIO's policy team. Portfolio included, among other things, open data, open source, IT modernization, legislative data, and digital service delivery.

Director of Technology Innovation
Government of the District of Columbia, 2015 - 2016

Built a new technology innovation program for DC's municipal government. Developed programs, training, and communities of practice to build District agencies' capacity in modern practices agile software development, human centered design, and open source. Advised senior executives in District government on emergent policy issues such as police body cameras, open data standards, evidenced-based policy, and participatory government.

Co-founder and Community Organizer
Code for DC, 2012 - 2015

Organized a network of thousands of technologists, activists, and policy makers to use data and tech to better the civic life of DC. Code for DC continues to connect government, social service providers, and residents to build a shared space for public participation and empowerment.

User Experience Manager
U.S. Consumer Financial Protection Bureau, 2013 - 2015

Oversaw the overall user experience for the CFPB consumer complaint website and open complaint data catalog. Conducted groundbreaking qualitative research to ensure informed legal consent by users to privacy risks of personal disclosures in the name of public benefit.

Chief Technology Officer
Citizen Effect, 2011 - 2012

Technology strategy and operations at this civic engagement and crowdfunding startup. Delivered tools for social change and conducted grassroots organizing.

Technology Consultant and Developer
Open Organize, 2009 - 2011

Tech consulting for civic sector clients. Contributed to the strategy and tech stack for Climate Lab, a nonprofit using a wiki platform to foster collaboration between the policy and scientific communities.

Cybersecurity Engineer and Analyst
SRA International, 2004 - 2009

Consulted numerous federal agencies on cybersecurity. Developed cybersecurity policies and performed technical assessments of government networks and systems.
Recognition
FCW Federal 100 Recipient
FCW, 2018

Executive Office of the President Professional Achievement Award
Executive Office of the President, 2017

DC Legal Hackers Le Hackie Award
DC Legal Hackers, 2016

Georgetown Master's Thesis Approved With Distinction
Georgetown University, 2011